Wendi L.
"I have my life back!"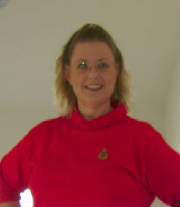 Surgery Date: July 2006
Surgery: Gastric Bypass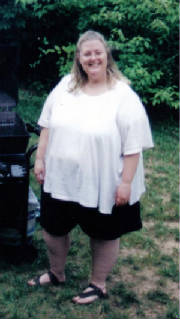 My Life Before Bariatric Surgery


Before having my gastric bypass, everything was difficult. I was too large to fit into the normal sized world. I had trouble walking up and down stairs because of my back, knees and breathing. I couldn't fit into a booth at a restaurant or the seats at movies, arenas, or on airplanes. I always had to wear elastic waistbands rather than fitted clothing. I wore a size 34/36. I took six medications each day. I hated seeing myself in photos and just basically hated the way that I looked.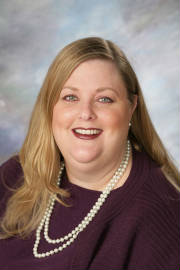 Making the Decision

I researched the surgery online. The initial consultation was very comforting. I knew that I was in the right place. I chose Barix because this is their specialty and the surgeon and his staff made me feel so at home. There was none of that "doctor talk" only straight forward conversations.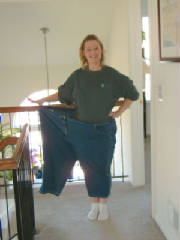 Making Success Happen

I used to eat a lot of junk food and was a true couch potato. Now I work out at the gym at least 3 times a week for an hour and a half each time. I am aware of everything that I eat. I make smart choices. Eating is so simple, because you can find low-fat and sugar free foods everywhere that you turn. It's amazing how much Barix offers to help you adjust to your new life.

Not only have I lost over 150#, I have also lost the unhealthy lifestyle.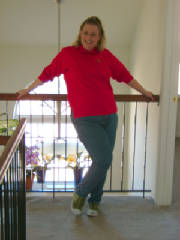 How My Life Has Changed

My new life is just wonderful! I have so much energy. I was actually able to walk up the Arc De Triomphe in Paris which has 284 steps! I am now wearing size 12/14 clothing and like the way I look in photos. I am proud of how far I have come.
Final Thoughts...


Choosing Barix Clinics was the best decision that I have ever made. Not only was my surgeon wonderful to work with, but the nursing staff was the best I have ever dealt with. They were tough, but looking back, I am thrilled that they were, because they helped me to succeed.