Tarisa H.
"I can LIVE!"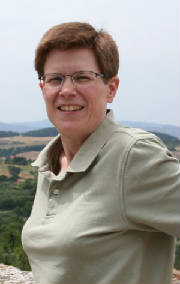 Surgery Date: October 2005
Surgery: Gastric Bypass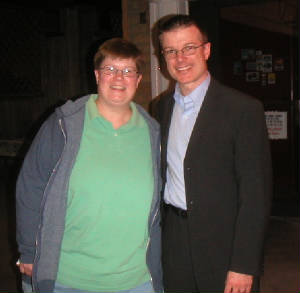 My Life Before Bariatric Surgery


My weight was keeping me from doing the activities that I longed to do. My confidence suffered both in my personal and professional lives. It was difficult to find clothing that fit well at size 30. My heavy body did not reflect the person that I was inside.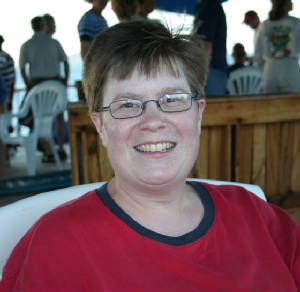 Making the Decision

I chose Barix because I wanted to have the surgery done by experts, not by someone who maybe just went to some seminars. My surgeon had done over 1,000 procedures, which gave me a lot of confidence. I also liked the idea that the entire facility and staff were trained to deal with any complication that might arise from this type of procedure.
The photo to the left is me 4 months after the surgery and 40 pounds lighter.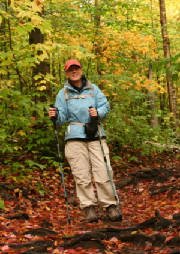 Making Success Happen

I have been extremely strict about avoiding sugar and still check the nutritional information to make sure that there are less than 2 grams of added sugar per serving. It's still possible to gain weight from taking in too many calories, so I try to eat a balanced diet. I now live by the mantra that "my stomach is too small to waste on bad food!". I cook more than ever and by top-notch local ingredients. I look for quality over quantity. I indulge my inner foodie with FANTASTIC foods on my vacations to Europe, the Caribbean and in the US. I don't feel like I am missing out on anything. PLUS--I have the energy to do all the activities that I always wanted to do by couldn't (hiking, walking up, up, up through Tuscan hill villages, biking and snorkeling).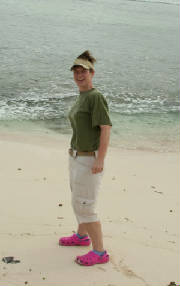 The time spent with the nutritionists before and after the surgery and the ability to call to ask questions was invaluable. I also very much appreciated the book I got with the eating plans all set out--I know of some others who had the surgery elsewhere who were back on solid foods much quicker, but I think they pushed it and didn't give their stomachs enough time to heal.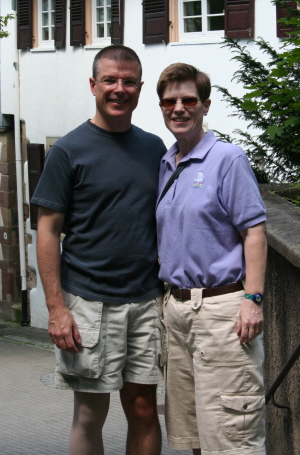 How My Life Has Changed

I feel that I'm finally able to represent myself physically the way I've always felt about myself on the inside--my inner and outer are finally in sync. I have more confidence and don't hesitate to take on physical challenges. Being able to do simple activities--like running back upstairs to get something I have forgotten, are a blessing. My knees don't wake me up at night anymore and I've been able to play on a work softball team.


I can buy clothes from catalogs and at outlet malls; I can represent my company without feeling self-conscious; I can sit in any chair AND cross my legs; I can fit into an airline seat; I can play on the floor with my dog and hop back up: I can LIVE!