Sarah G.
"My life improved in every aspect"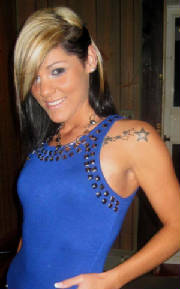 Surgery Date: August 2007
Surgery: Gastric Bypass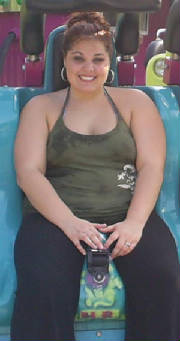 What was life like before your surgery?

I was 23, but felt 60. I couldn't do normal activities without pain or inconveniencing others because of my size. I avoided going out with friends, shopping, social events, and even visiting with family. I knew that every time I left home, I was walking into a situation where I would be stared at and judged by others because of my weight.

I felt pain daily because of a ruptured disk in my back. The weight I carried around only added to that pain. Downhill skiing was one of my favorite things to do, and a way that I spent quality time with my family. But as my weight climbed, I was unable to ski any more. My back was constantly hurting, my knees were stiff and sore, and my legs became too large to fit into even the larger-sized men's ski boots. This hit me pretty hard.

I knew then that my quality of life had really diminished. Depression had taken hold of me. I started eating for comfort, knowing that I would never be healthy or happy. I had tried every kind of diet you can imagine. I tried starving myself and even throwing up. But I knew in my heart that these things were unhealthy. I was going through painful treatments for my back, taking several different meds for discomfort, anxiety and depression. Things really got out of hand. I didn't want to live any more...not the life I was living.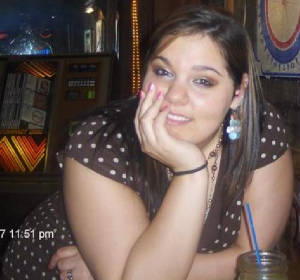 What led to your decision to have the surgery?

My mother ca
me
to
me
and
me
ntioned she had heard about the surgery through a friend. That's what started my quest. It gave
me
hope. I knew there was a chance that I could have a better life.


I researched the different surgeries, found Barix Clinics online, and then went to a consultation at the Barix hospital in PA. After that
me
eting I knew I was headed in the right direction. I had decided on the surgery I felt was best for
me
and I found a great place to have it done.

How was your experience with Barix?

The first day I set foot in the clinic,

I felt surrounded by people who were caring, knowledgeable, and sympathetic to my situation.

These people did not judge
me
. They knew what I was going through and wanted to help. The hospital was unlike what I was used to seeing. It was designed for people like
me
.
I didn't have to worry about not fitting in the chairs or hospital beds. I was comfortable there.



During my surgery I was surrounded by doctors and nurses who truly loved their jobs. That was very evident. Before and after surgery I was cared for in ways I had never been before. There wasn't a mo

me

nt I didn't have what I needed. There were so

me

trying ti

me

s during my stay in the hospital. But the surgeons and nurses were wonderful and went out of their way to make sure I was taken care of and fully recovered before I left. I left Barix feeling like I had made new friends...like I had a new family. It was so

me

thing I never expected. When I left, I couldn't help but feel emotional. I was going to miss the wonderful people I had had the pleasure of

me

eting there.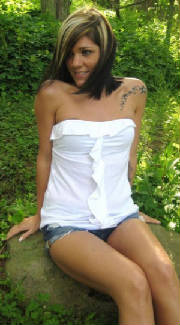 How is your life after surgery?

After my surgery I developed a bowel obstruction. After the surgeons and nurses tried every option to fix the problem, they finally had to take me back into surgery to fix it. This required them to cut me open a second time (as I had decided on the open procedure instead of the laparoscopic). This made recovery more painful and longer than I expected. I live 6 hours from my Barix hospital, so I wasn't able to return at will when I had a concern. But the staff at Barix kept in touch with me regularly. And my surgeon even gave me his cell number to call in case of any emergencies. I recovered fully and started my new life.

I learned to live differently. I became active again...walking, going to the gym, visiting friends. As the weight came off, I gained my confidence back. My relationships with family and friends were stronger. I performed better at work. My life improved in every aspect.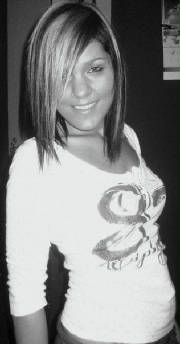 What would you tell someone considering Barix?
Knowledge is key. Knowing as much as you can about weight loss surgery before you have it is what will help you make the best decision for YOU. Weight loss surgery is a huge step, can be risky, takes dedication and is not for everyone. So do your ho
me
work!