Nicole O.

"
I am now able to enjoy life with my daughters.
"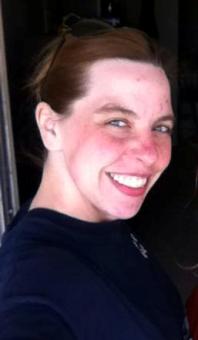 Surgery Date: February 2012
Surgery: Gastric Bypass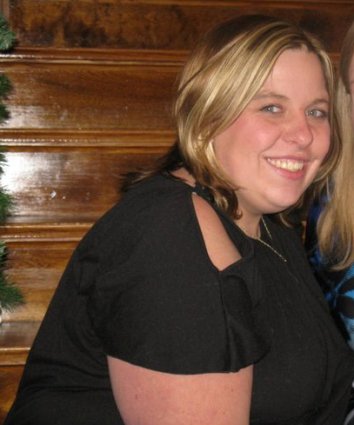 What was life like before your surgery?

I was a single mom of two daughters and a culinary student. I was embarrassed by the way I looked and I didn't like the way I felt, physically and emotionally. I stayed at home, hidden and afraid that I was being judged by the way I looked, or that I wouldn't fit in with anyone due to my size. I never had self-confidence or felt as if I was beautiful enough.


What led to your decision to have the surgery?

After researching the surgery for six years and watching my health slowly deteriorate, I finally decided it was ti
me
to take the big leap. I talked with several different weight centers, met many doctors who did these procedures, and attended many seminars for information.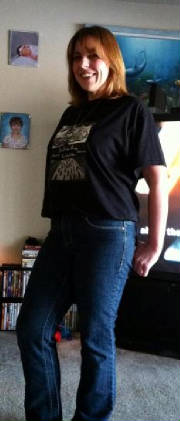 How was your experience with Barix?

It was the best decision I have ever made!
Dr
.
Poplawski
was friendly and very informative, and his staff was also kind, informative and helpful when answering any questions or concerns that I might have had. I was involved in a very bad car accident shortly after my surgery and Dr. Poplawski made sure that I was ok and checked to make sure nothing was injured as well. When attending my weekly/monthly/yearly appointments I was always informed how great my successful weight loss was.
How is your life after surgery?

I no longer have sleep apnea, diabetes, or asthma. I am now able to enjoy life with my daughters. Not only am I living life to its fullest, I am active with my older daughter and her soccer team as well as being a cheer coach for my younger daughter. Also, I am back in college to finish out my culinary degree. The fear of not being accepted by others or how others may judge me on my appearance is no longer a concern to me. My self-confidence was restored and I now have a very positive outlook on my life and what is yet to come. Every day I look forward to spending time with my children and being able to participate in the activities that I hid from before. My daughters finally have the "FUN" mom that they didn't have before.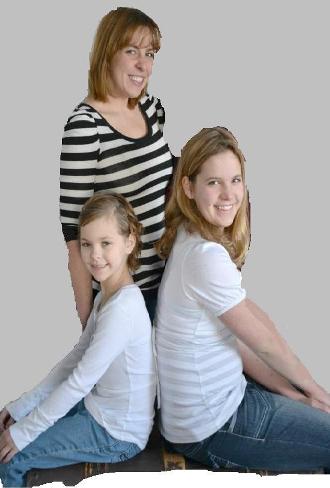 What would you tell someone considering Barix?

Even though you might feel as though you wish you never had the surgery during those first few weeks, you will never regret having the surgery!! Barix Clinics is highly recommended by me. I have referred many friends there and they also have had great success. I would choose Barix over any weight loss center. Thank you for helping me change my life for the good!!