Melanie D.
"I have so much life and very little free time."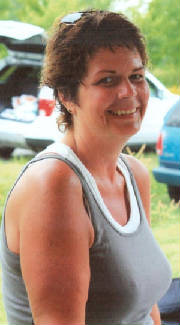 Surgery Date: March 2010
Surgery: Gastric Bypass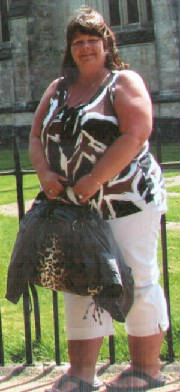 What was life like before your surgery?

I could not fit into the plane seat...embarrassing. I am a special needs teacher who also does charity work. I couldn't get down to play with the kids in the class without holding onto something to get up and down...embarrassing. I couldn't do the gym activities so I just supervised and hoped every time that I didn't have to chase anyone.

I dreaded clothes shopping, so if it fit, I wore it till it disintegrated. I was a couch potato and ate just to be able to enjoy something. I tried to diet and I would lose then gain more back...you know, same old story. I was also a victim of a hostage-taking domestic violence incident. For years afterward, I gained weight without realizing it was to make sure no one would want me. By the time I was better mentally, I was physically a mess. I went to my family doctor for almost two years trying all kinds of ways to lose weight. Nothing really worked for long.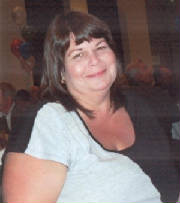 What led to your decision to have the surgery?

It took
me
two years of thorough research and talking to doctors to make the decision. But one day I woke up and decided I hated feeling "blah" all the ti
me
:

389 pounds, having no energy, not liking myself,

and feeling asha
me
d when I saw the look on my niece's face when I couldn't fit into the airplane seat. That was the day I decided to make the phone call to start the process. I also started to lose so
me
weight on my own, knowing I would have to do it before surgery anyway

. I researched other clinics, but Barix was the one I chose in the end.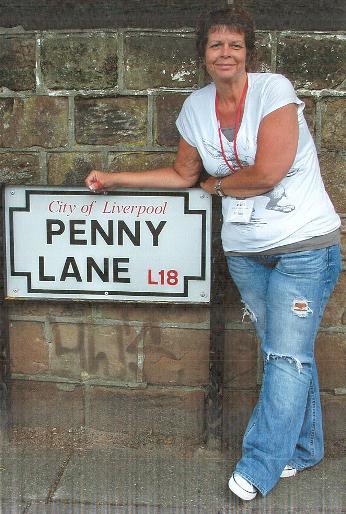 How was your experience with Barix?

I love the Barix family; they did everything right.
"Dr. Pop" (Dr. Poplawski) is the best, and I thank the whole team for the new me... everyone there listened.

They helped
me
feel like a human, not a product.
I was treated very well and not talked down to, which helped more than you know. I have to travel over six hours so they are very accommodating with my appointment needs; I have never felt rushed– only helped.


Dr. Poplawski
was also very tuned in to domestic violence issues in my past, and made sure that I was in the right place mentally. That

made
me
feel like he really cared about
me
, and was not just doing another surgery.
When I got back to
Canada
I had to go to a hospital because I had pneumonia. The hospital found "Dr. Pop" and the team very accessible and easy to communicate with. He makes sure to see
me
every visit.


I enjoyed the support I got from my Barix team.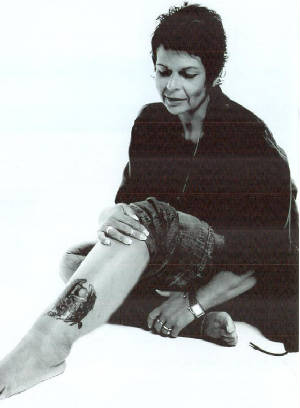 How is your life after surgery?

Surgery day I was 301 lbs. It was not easy right afterward, but it got easier. I love kayaking– the movement – and the idea of no restrictions on activity. I can walk and not get short of breath. I can buy clothes off the rack. And I have inspired my niece, who lived with me through this process, to change her life, too (she has lost almost 50 lbs). There is so much more I could say but it adds up to this: before I had very little life, and now I have so much life and very little free time. I love it.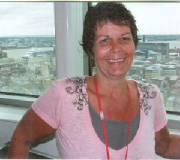 What would you tell someone considering Barix?
If you are thinking of it, that
me
ans you should be doing it. If you are a candidate, then take the hands of the Barix team and do it...never look back except to say, "See how far I have co
me
!"

Life is there for the taking, so take it and enjoy, with the help of Barix.
Latest Update

I got married! I never thought this day would come. Size 10 wedding dress!!! Thanks for my life back, Barix....Mrs. Melanie D-E... xo