Lynda A.
"There is absolutely no life like this skinny life!
"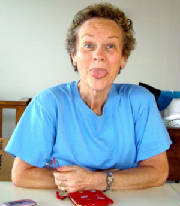 Surgery Date: May 2008
Surgery: Gastric Bypass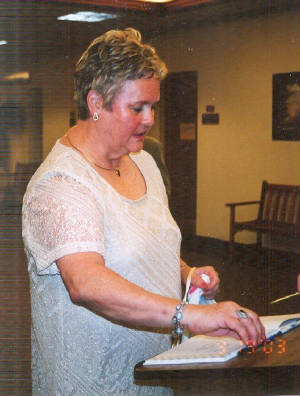 What was life like before your surgery?

Before surgery, I had no confidence that I could do anything. I was ruled by sheer fright at meeting someone new, wondering what they would think of this "fatty two-by-four." Playing with grandkids was not fun because my stomach kept getting in the way. Clothes fit poorly and I was so very self-conscious. In fact, I never looked in a mirror. I would take a long trip around mirrors in the store to keep from looking at my face, usually with no makeup on because I just didn't care. My favorite activity was sleeping. There was nothing fun in my life. I was looking forward to days and weeks and, yes, years of the same...if I lived that long. But health issues were whispering that it might not be so many years, as diabetes was taking its toll on my body.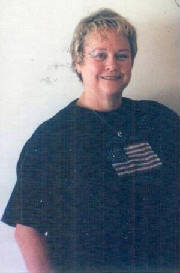 What led to your decision to have the surgery?

I hated how I looked and felt. My smile was forced and fake. My whole self esteem was wrapped up in how fat I was. I was a diabetic who took gallons (it seemed) of insulin a day. I almost drank it. I could no longer do my exercise routine, play tennis, walk/run, or chase after my grandkids. I knew that, considering my blood sugars sometimes exceeded 570, within three years I would be the unhappy recipient of a stroke, heart attack, blindness, and or a limb reduction/amputation.

I was not

going to stand there and take it like a dummy!

A friend at church who had the surgery two years before was totally a new person thanks to Barix and I wanted what she had. She arranged for me to get a consultation and even had her husband drive me (since I am directionally-challenged.)

I never looked back!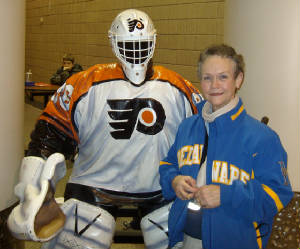 How was your experience with Barix?
From day one I knew I was moving forward to a better life.
My surgeon explained the Gastric Bypass Surgery in a simple language that I understood and could get excited about.

My surgery went better than I ever imagined

and I can truthfully say I never had a problem with anything involved with my care.

I was blessed by

genuinely warm, caring nurses and assistants who treated me like

gold.

The best of care was there for me from beginning to the end. Walking, encouragement, warmth and sincere care were part of my stay at this perfect facility. It was an experience I will never forget!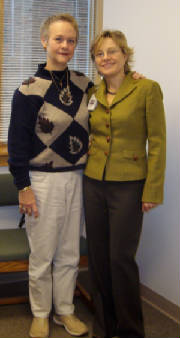 How has your life changed?

I am on top of the world! I feel great, unbeatable! After spending years without a smile on my face, now I just cannot stop. It is stuck there. I can do everything that I had not done in years...like SHOP! How great is it to buy 3P khakis and small shirts and sweaters, even a dress in a 6 fits nicely. And you should have seen my grandson's eyes when I beat him in a running race around the house at Christmas...4 year olds are used to winning!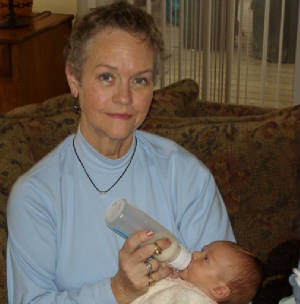 Friends see me and walk on by, they don't know who I am...it is an incredible feeling. I have confidence in everything I do. I went back to college and started a new job. I am enthusiastic about everything and I do a lot more than ever before. Life as I knew it is now gone. Done. Split. No more fear about amputations, heart attacks, strokes, kidney failure and blindness. Goodbye to arthritis, sleep apnea, high blood pressure and cholesterol, and gallons of insulin. I am a new person happy in herself, with herself and by herself. There is absolutely no life like this skinny life!