Lindsey S.
"I am now a person again"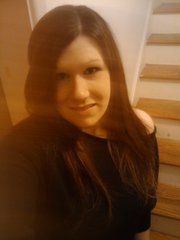 Surgery Date: December 2005
Surgery: Gastric Bypass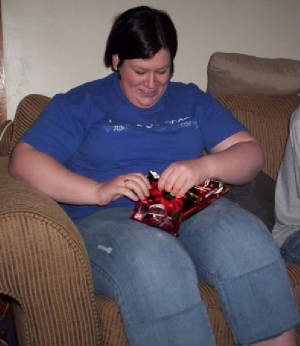 What was life like before your surgery?

My life growing up was painful because of my weight. Throughout school I was ridiculed. I was finding it very hard to fit in, so I made my place as the funny girl. I had never had a boyfriend and was always the third wheel when going out with friends. I avoided all school functions and activities, even taking gym class during summer to avoid humiliation. After breaking two lawn chairs during a social event, I became disabled by anxiety. I managed to venture out of my comfort zone to attend college in Florida. I was always second best to my slender roommates and never once wore a swimsuit – only jeans and a tee shirt – even on trips to the beach. Countless times I would try to go out for a night on the town, and would be faced with guys literally laughing because of my appearance. After returning home from Florida, I was completely depressed and confined to my home.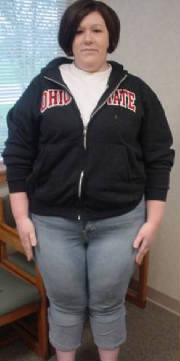 What led to your decision to have the surgery?

I knew if I didn't have surgery I would lose myself to depression. My mother, who understood my pain because she too was the fat girl growing up, encouraged
me
to have this life-changing procedure. I was twenty years old when I had the surgery.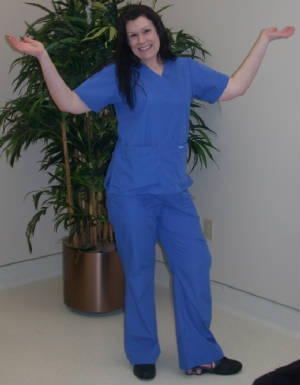 How was your experience with Barix?

My first impression of Barix Clinics was so reassuring when I realized that the chairs were just my size. I always avoided standard-sized chairs because I could never fit in them. My consultation was amazing. It was informative and motivating. The staff was so considerate and they never made me feel discriminated against. I wanted to go there every day. I was comfortable at a medical office for the first time in my life.
The nurses and staff made me feel right at home, asking me if I needed anything and preparing me with tons of information. My surgeon was the best. He was funny, and I could tell that he truly cared about
me
. He always extended his hand to help
me
sit up and stand after surgery.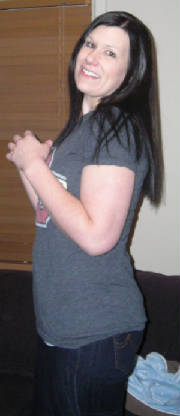 How is your life after surgery?


I have a life! I am now a person again.

I went from a size 25 to a size 10 and I can shop in any store I please.

I have had two children in the last five years and have still
me
t my expected weight loss goal.

I am comfortable in public and can be active without humiliation.

I am extre
me
ly humbled by my past experiences and have true empathy for others who experience the sa
me
situations I did.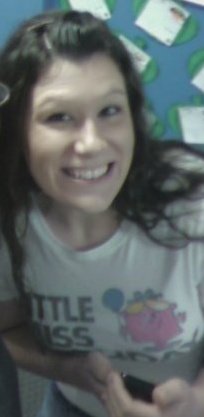 What would you tell someone considering Barix?
I would encourage people to be open-minded about surgery.

You are not a failure if you can't lose weight on your own.

The work after surgery is hard. And it's important to be dedicated to all post-op directions to achieve your weight loss goal.

Don't give up, and make the best decision for you.