Jacqueline R.
"Barix is truly my saving grace!"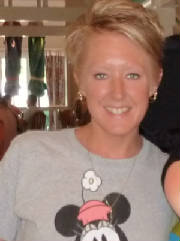 Surgery Date: September 2008
Surgery: Gastric Bypass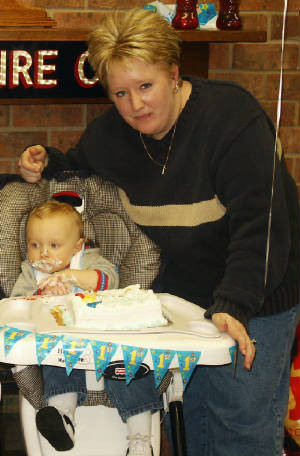 What was life life before your surgery?

I was a thirty year old mother of four year old twins that could not walk to the end of my driveway without stopping to catch my breath.

I faced many challenges in my life before surgery ranging from having to order a new wedding dress only a month before my wedding due to weight gain, to extreme fertility issues. I was high risk pregnancy due to having twins and being extremely obese. Once I had my children, I was faced with extreme fatigue due to being overweight and learning how to take care of two newborns. During their early childhood years, I felt like I missed out on so much. My idea of entertaining the kids was to sit on the floor with them and make them come to me to play. I would sit out on our front porch and "watch" them do everything. I was never engaged in their play like a mom should be, and that to this day breaks my heart.

I always told my children "no" when they asked to do things because of my size and physical capabilities. I remember a time we took the kids to a local amusement park that had waterslides. "A" I purposely forgot my bathing suit because who at 240 pounds wants to be seen in that and "B" the waterslides required you to walk up over six flights of steps. There was no way I was going to be able to do this. I totally missed out on this experience with the kids and my husband and stood at the bottom of the slide by myself watching as they had a blast. I also felt as if experiences like this were going to make my children dislike being around me, because I was "no fun." This is not who I wanted to be known as, because it took so long for us to have children and I loved them with every fiber of my being.

My family has a history of hypertension and diabetes and I was waiting for the other shoe to drop in my life.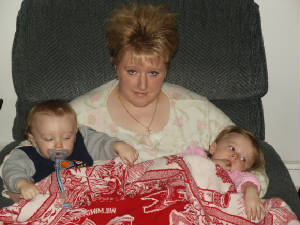 What led to your decision to have the surgery?

I could not allow my family to suffer any longer.

I was a draining person to be around because I did not have the energy to do anything that my children or husband wanted to do.

I was out walking one day and my children took off down my driveway towards the road. I attempted to run after them and felt my heart beating out of my chest, and that was the mo
me
nt I decided I could not live like this anymore.

If God blessed
me
with two children after two years of fertility treat
me
nts, then I should be able to care for them and protect them, and enjoy all my ti
me
with them!


I had tried countless diets and weight loss programs, and I failed them all!

I had spent a lot of ti
me
researching options beyond a diet or program, and I even attended weight loss surgery information sessions for two other hospitals.

I discussed Barix with my husband and my family and decided the best thing for
me
to do was to go and
me
et a doctor.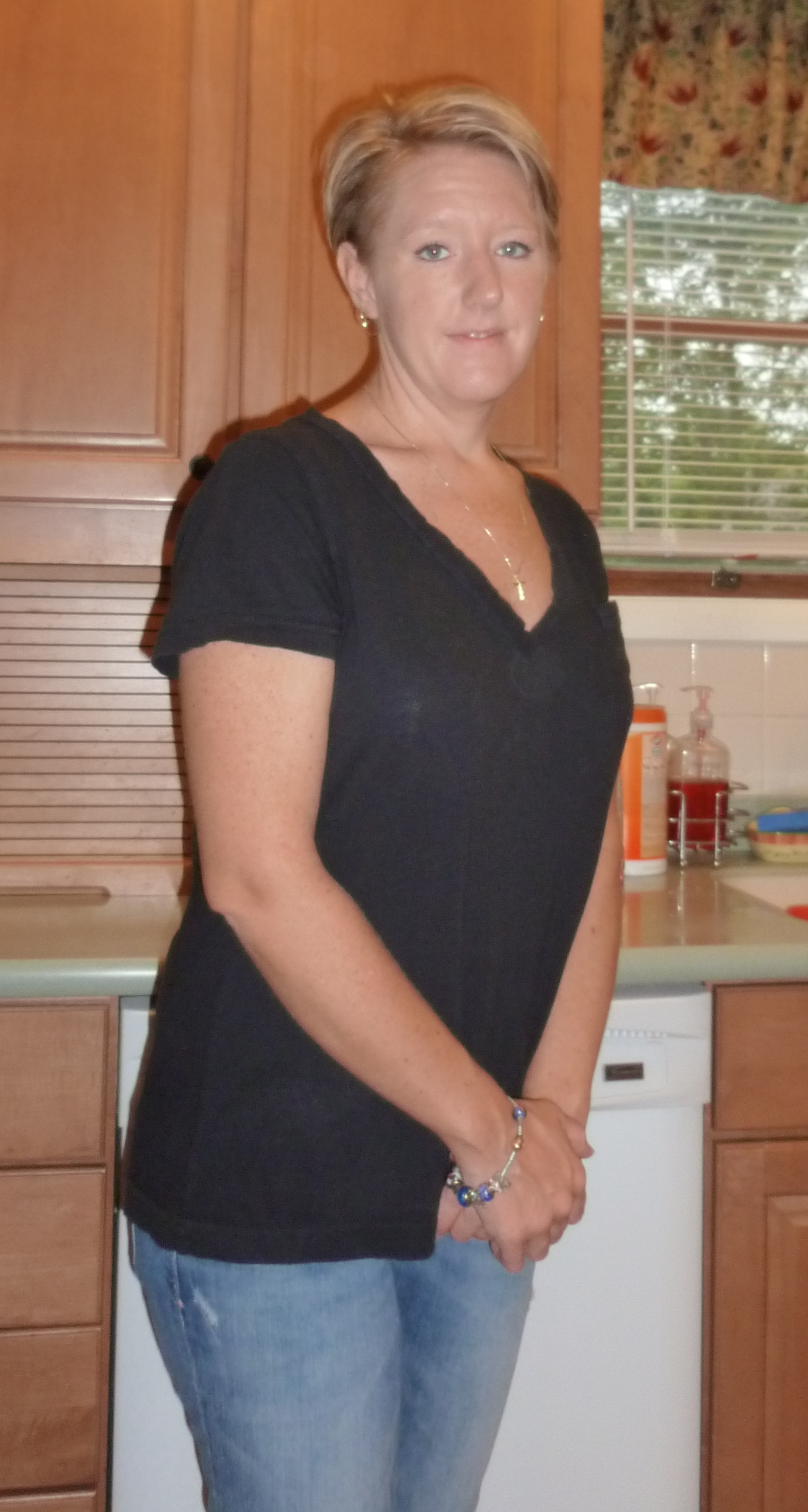 How was your experience with Barix?
I am totally amazed and touched by the quality of care from the doctors to the nurses....I have never felt so comfortable at a hospital.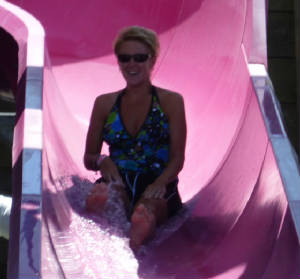 How is your life after surgery?

My life is amazing....I have lost over 100 pounds. I have conquered many of my fears due to weight. I can run with my children and play with them ALL day. I do not require taking breaks when playing. I can bike ride with my entire family. I can ride on amusement park rides with my children and not have to worry about fitting. I have spent many a days at the water park with my children riding the waterslides instead of being a spectator at the bottom of the slide. And I am not covered up like an Eskimo.

We took a trip to Disney World in April. We rode every ride my children wanted to ride and then some. I was not forced to sit down due to heat and exhaustion at all! I feel like I regained my relationship with my family and enjoy spending time with them. I have joined a lot of parenting groups at my children's school, I volunteered twice a week to be in the classroom with them, and I was not ashamed like I was before. I always held myself back from being involved because I felt as if I was being viewed as the "fat mom." I thankfully do not feel that way anymore and I continue to be involved with my children's' school and sporting events. I enjoy cooking and creating healthy dishes for my family and have even managed to get my children to want to eat fruits and veggies!

This tool has changed my life for the better!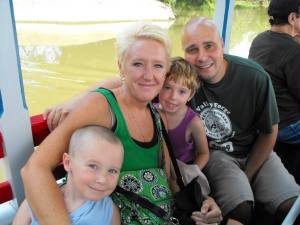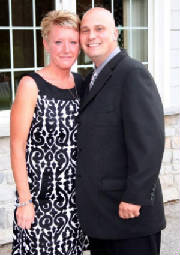 What would you tell someone considering Barix?
You are in for an amazing journey.

I never felt so at ho
me
.

From the mo
me
nt I went for my consultation to the mo
me
nt I left that hospital, I felt like I mattered.

I felt as if the doctor. and nurses were listening to my story and had a genuine interest in getting my life back on track and getting
me
healthy.

I never felt like just another patient.

Barix is one of the most supportive places in the world.

From the mo
me
nt you walk in the doors you are greeted by people who have genuine concern.

It is a warm and welcoming place, and I never feel burdened about having to go back for my checkups.

Barix has an amazing support system as well.

After my surgery, I would get random calls from the nurses just checking in to see how I was doing, as well as calls from the nutritionists.

That made
me
feel like there was nothing I could not say or ask of them.

Barix is truly my saving grace!


I would also tell you to research your decision; know what is going to happen before as well as after so you are not surprised by any aspects of the surgery.

Talk to people who have had this surgery...find out how they exercise, what they eat, what they do for support.