Francene G.
"What a difference this experience has made in my life."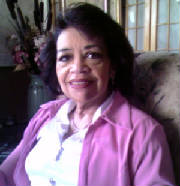 Surgery Date: August 2007
Surgery: Gastric Bypass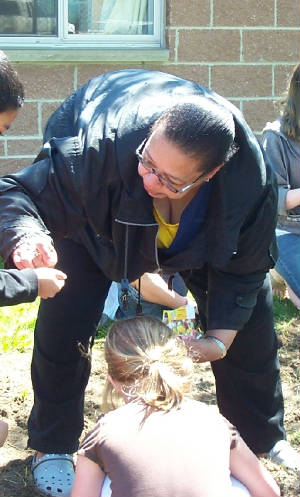 What was life like before your surgery?
No one believed my weight was 480 lbs, because I am tall, wore baggy clothes, and kept a smile on my face at all times. But I was huge.
I could not stand without hanging on to something to support my girth.
I only picked chairs I knew would hold me, and I would stay standing rather than be embarrassed. My knees were full of arthritis and always on the verge of going out on me.
My husband is in a wheelchair full time, and our virtual "little house on the prairie" in Ontario, Canada has no room for two wheelchairs. But
two wheelchairs were becoming a necessity
in order for me to keep up with him.
I was sick all the time
:
bronchitis, pinched sciatic nerve problems. And my blood sugar was so high my glucose meter would not read it.
The weight was spiraling out of control
and the edema in my hands, feet, legs, and ankles was ballooning to capacity.

I had to quit singing in the choir because I could not do the stairs to get to the platform, and the stand-and-sit was almost impossible for me, not to mention embarrassing. I was working as a personal health care worker at the time, and my job was becoming more and more difficult for me to perform.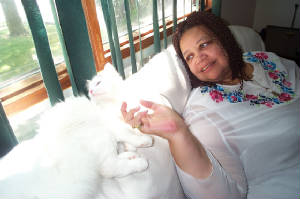 What led to your decision to have the surgery?


I happened to see a friend who belonged to the executive board of a Christian organization with me, in a store parking lot. I was in shock because she had been big before, like me, and now she was as thin as a normal person.

I asked her how she did it.

She gave me all the Barix Clinics information

.

She told me to go online for out-of-country surgery forms from the
Province
of
Ontario
library.


It was a struggle, because my doctor did not want to do it.

I convinced him that if he made me wait any longer I was in danger of losing my toes, and could be in a wheelchair full time.

I broke down in tears in his office and I asked him who would take care of my husband when I was gone?

I had a sense that I would not live long at this rate.

He agreed on one condition that all my required testing would be performed in
Canada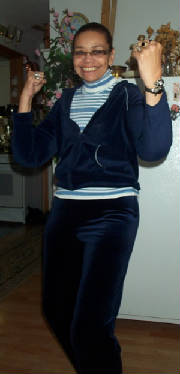 How was your experience with Barix?
Just one week after my test results were submitted I heard back from the Canadian government that I was approved.
Once the approval went through I was scheduled to have my surgery in three short weeks.
I felt some concern, but I was in the capable hands of a very skilled doctor.
All the doctors at Barix Clinic are very skilled, but mine was also handsome, and as women we know that handsome always adds a little "kapow" to the experience.
The day of my surgery was like a fairy tale to me.
Is it real? Will I be thin after this? Or will I wake up and find it was just a dream?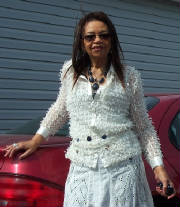 How is your life after surgery?
It was real! The weight came off extremely fast. I lost forty pounds, then thirty pounds, and then lower amounts as I progressed.
According to my highest weight,
I have lost a total of 317 pounds.
I've gone from a size 5XXXXX to a size 5 or 6. They repaired my hernia during surgery. My heart has functioned normally since the weight loss. I control my blood sugars with food
and no longer need pills.
What a difference this experience has made in my life!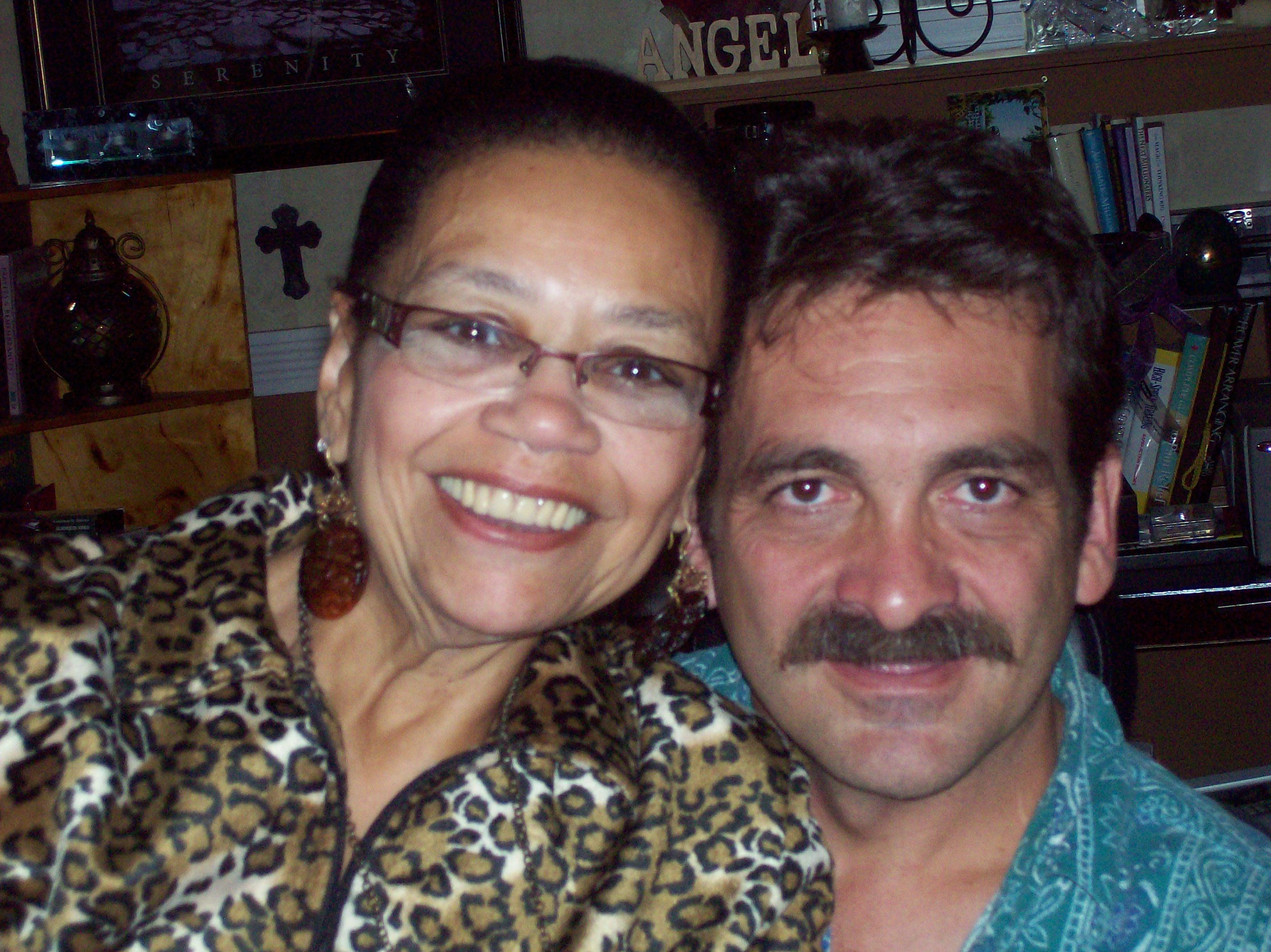 What would you tell someone considering Barix?
If you struggle with morbid obesity and you are tired of not living a quality life,
please consider the Barix experience for yourself. What have you got to lose?