Carina P.
"I feel GREAT!"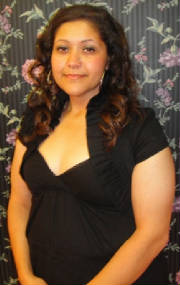 Surgery Date: January 2009
Surgery: Gastric Bypass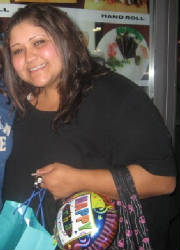 What was life like before your surgery?
My life before surgery was filled with personal issues and health complications.
Due to my weight I would injure myself easily if I fell.
I was not very active; it was hard on my joints and back because of my scoliosis (curvature of the spine). My lifestyle and eating habits were all out of balance. I was not educated on what my body really needed to be nourished.
I would shy away from various types of social functions,
because I was very self-conscious.

What led to your decision to have the surgery?

I had been overweight since I was a child, and going into my teen years I gained more weight as a result of failed attempts at dieting. I finally made the decision to do so
me
thing that would help improve my quality of my life and health
. I had seen the success that one of my friends had with the surgery and I wanted that sa
me
gratification. I chose Barix Clinics after learning that they contracted with skilled, experienced surgeons.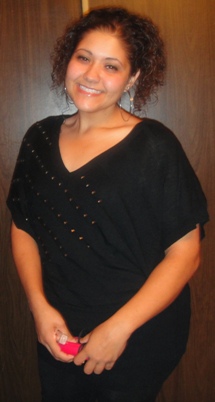 How was your experience with Barix?

I read all the wonderful success stories and felt that I would be treated as a priority.

Also, Barix Clinics is recognized by my health service provider in
Toronto
,
Canada
. OHIP will not approve funding for just any facility in the U.S.A.


My surgery went well, although with any surgery the patient needs to realize that there will be so
me
discomfort for the first little while. I was very thankful to have wonderful caring nurses and doctors among all the rest of the staff at Barix Clinics. I recall that during the first night after my surgery, I was feeling so
me
discomfort. The nurse on duty listened to my complaints and was able to help
me
. It was because of her patience and understanding that she was able to do this.

I don't re
me
mber her na
me
as I was very groggy, but that goes to show how exceptional the staff is at Barix.

How is your life after surgery?

Just after my Roux-en-Y gastric bypass surgery, things were a little bit difficult because it felt like I needed to learn how to walk, talk, and eat all over again like a baby. Things gradually became easier as I learned how to work with the Roux-en-y. I started to see positive changes which gave me more motivation to be successful. It is now 1 1/2 years since my surgery and I feel GREAT! I have even started jogging with my dog, which I thought I would never be able to do; he loves it as do I.

Since my weight loss I hardly experience any back pain. It's great knowing I can go out and do things without having my weight hindering my social activities.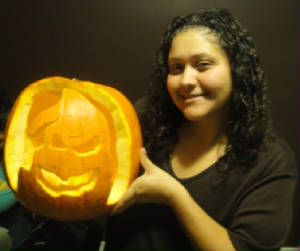 What would you tell someone considering Barix?
It seems scary--trust
me
, I know--but

it's all worth the sacrifice.

Positive thinking as well as a positive outlook will carry you through. Go for it: what do you have to lose except for those extra pounds?